Experience
The VA School of metal was founded by Steve Brownell in 2012 to promote training in the trades as there is a huge shortage of welders and fabricators nationwide. Steve has 47 years of welding and fabrication experience. He has worked in various segments of the welding industry, including heavy industrial fabrication, nuclear facility, and the fine art of architectural and ornamental welding. Steve also founded Brownell Metal Studio in 2004 and provide some of the highest quality welding and fabrication available for the high-end client.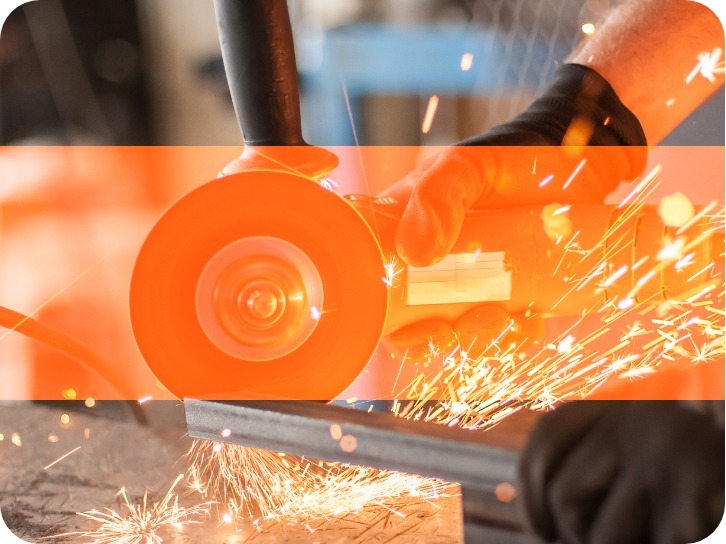 over 6,000 satisfied students
Why Us?
At the VA School of Metal, we are dedicated educators providing the best experience and training available anywhere.
You will learn in a modern clean facility using the latest state of the art equipment. Our instructors bring many years of experience to help you get the most out of your course. Our courses are all hands-on, and you will be welding from day one. Safety is paramount for everyone's sake at the VA School of Metal. We offer a variety of courses from 8 hours for the hobbyist up to 280 hours for career-oriented individuals. There has never been a better time than now to learn a trade that you can use to provide income and security for now and in the future. We provide training in all of the most common welding procedures including STICK, MIG, TIG, and FLUXCORE in a variety of metals including steel, stainless steel, aluminum, and the brass and bronze family f alloys.