VA School of Metal
Training Tomorrows Welders Today
Hands on training from day one.
state of the art equipment, clean modern facility and experienced friendly instructors.
About the Institute
The VA School of Metal was founded in 2012 by Stephen Brownell, owner of Brownell Metal Studio. With 47 years of welding and fabricating experience, it seemed like the next step in my career was to share this experience with the next generation of skilled craftsmen. One of the driving factors is the nation wide shortage of skilled workers. The existing shortage, combined with the current work force reaching retirement age, the situation is going to get worse before it gets better. We have trained over 6,000 individuals looking for a career in the welding industry. There are many different options in the welding industry to chose from including welding/ fabrication shops,sheet metal shops, structural welding, nuclear welding facility's and the architectural/ ornamental side of of the field. This is where I chose to spend the last 17 years of my career as owner of Brownell Metal Studio. we had a focus on the high end market including furniture, lighting, range hoods, counter tops, railing, stairs and thousands of miscellaneous high quality metal work.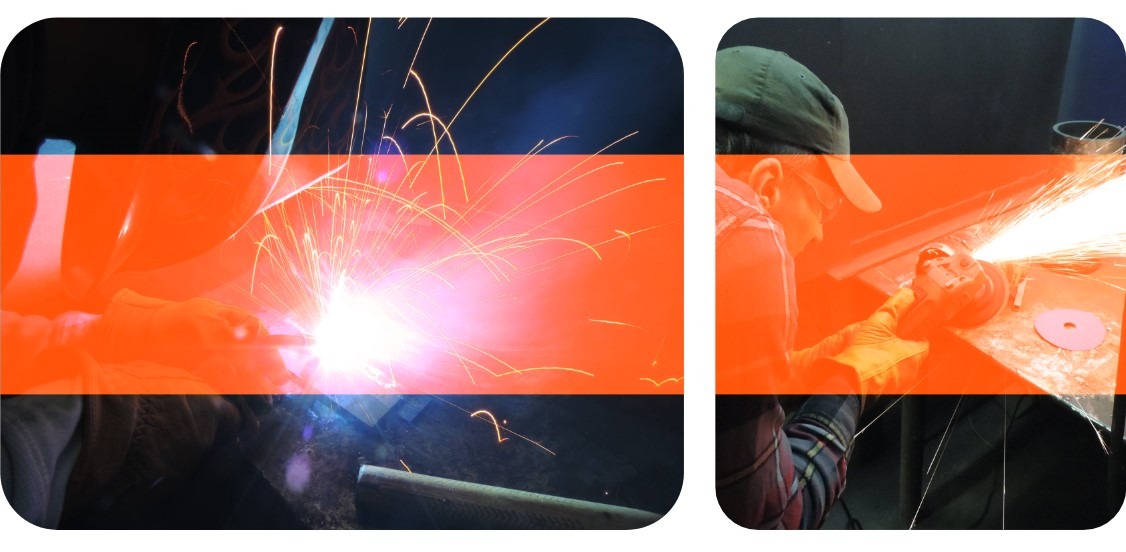 over 6,000 satisfied students

Benefit 1
Friendly knowledgeable instructors

Benefit 2
State of the art equipment with over 30 welding machines for all processes, constantly updated .comfortable, spacious welding booths.

Benefit 3
State of the art new, clean facility. We have 6,000 square feet of space.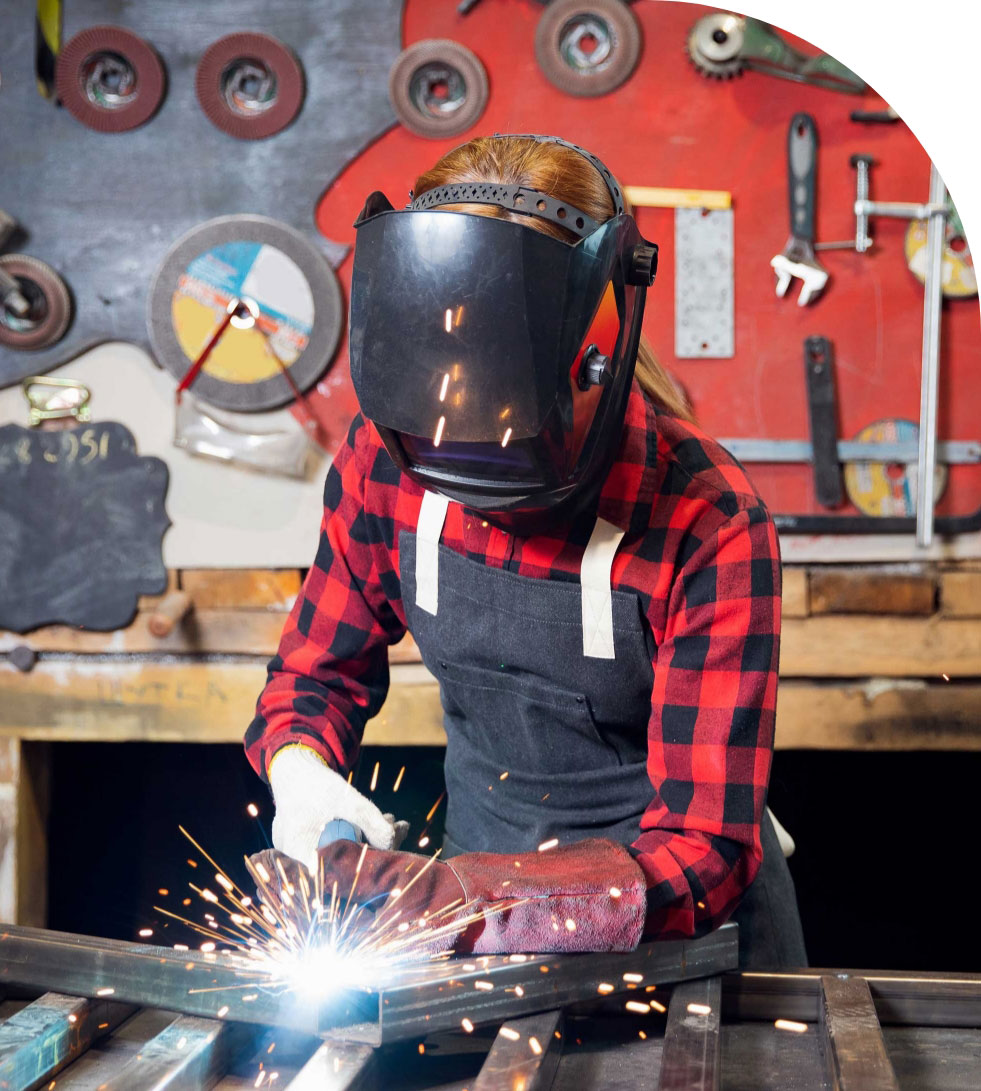 Hours Of Operation
Open
Tuesday – Thursday
Classes available every other weekend, 9-3PM (please reference calendar)
Hours
9:00 am – 3:00 pm